Tag:
RV
We had been working on our cargo trailer conversion project we named Scout, but since both of our...
Read More
We have wanted an RV for as long as we have been married (over 25 years). The idea of just getting...
Read More
Who are the Vacation Geeks?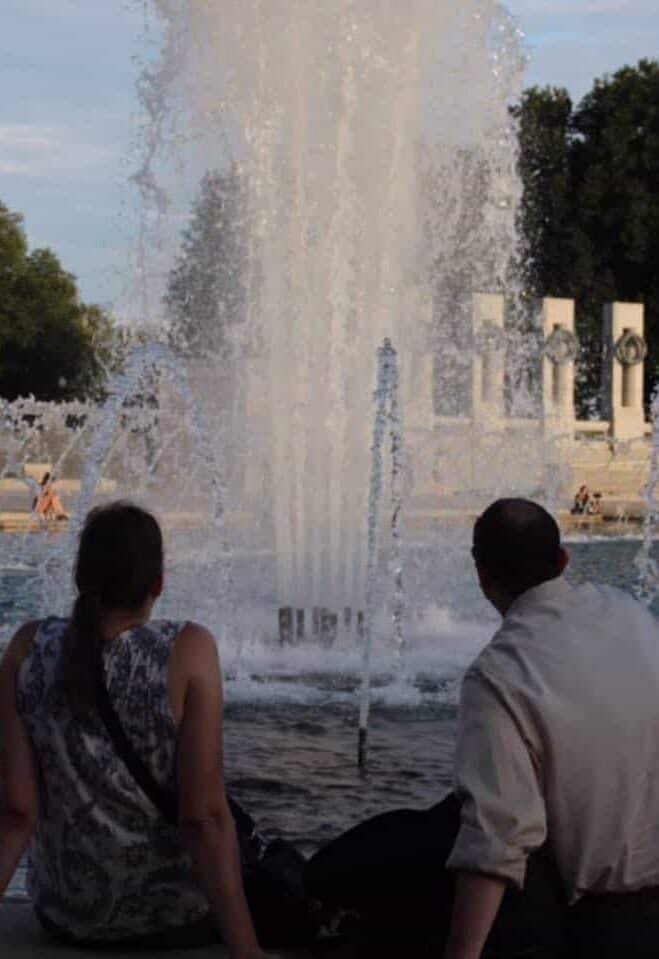 We are a traveling duo geeking out at the stories behind our favorite attractions, visiting old Olympic sites, finding interesting spots in surprising locations, building our own camper, renting fun AirBNBs, owning our own short-term rental properties, and more! Join us on our journey to see as much as we can.